Welcome to the AMARUMAYU MOVEMENT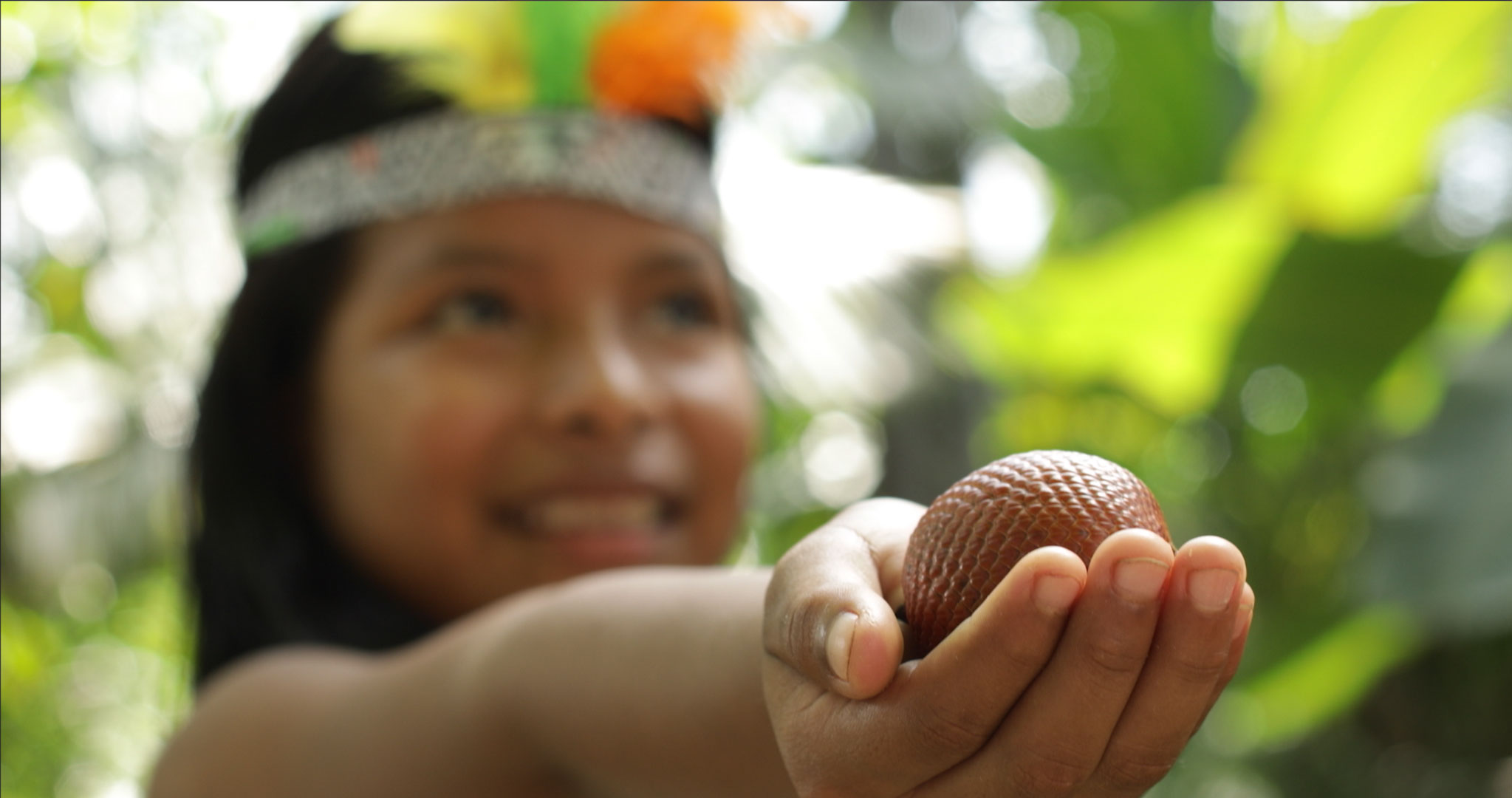 Welcome to AMARUMAYU. This is our first blog post!
We invite you to join our movement.
We bring you Amarumayu superfruits juices from the heart of the Amazon, by indigenous communities, using sustainable harvesting and helping mitigate climate change.
We're answering the call of Mother Nature to prevent the deforestation of the Peruvian Amazon, to support the indigenous peoples, who are the true guardians of the Amazon Rainforest.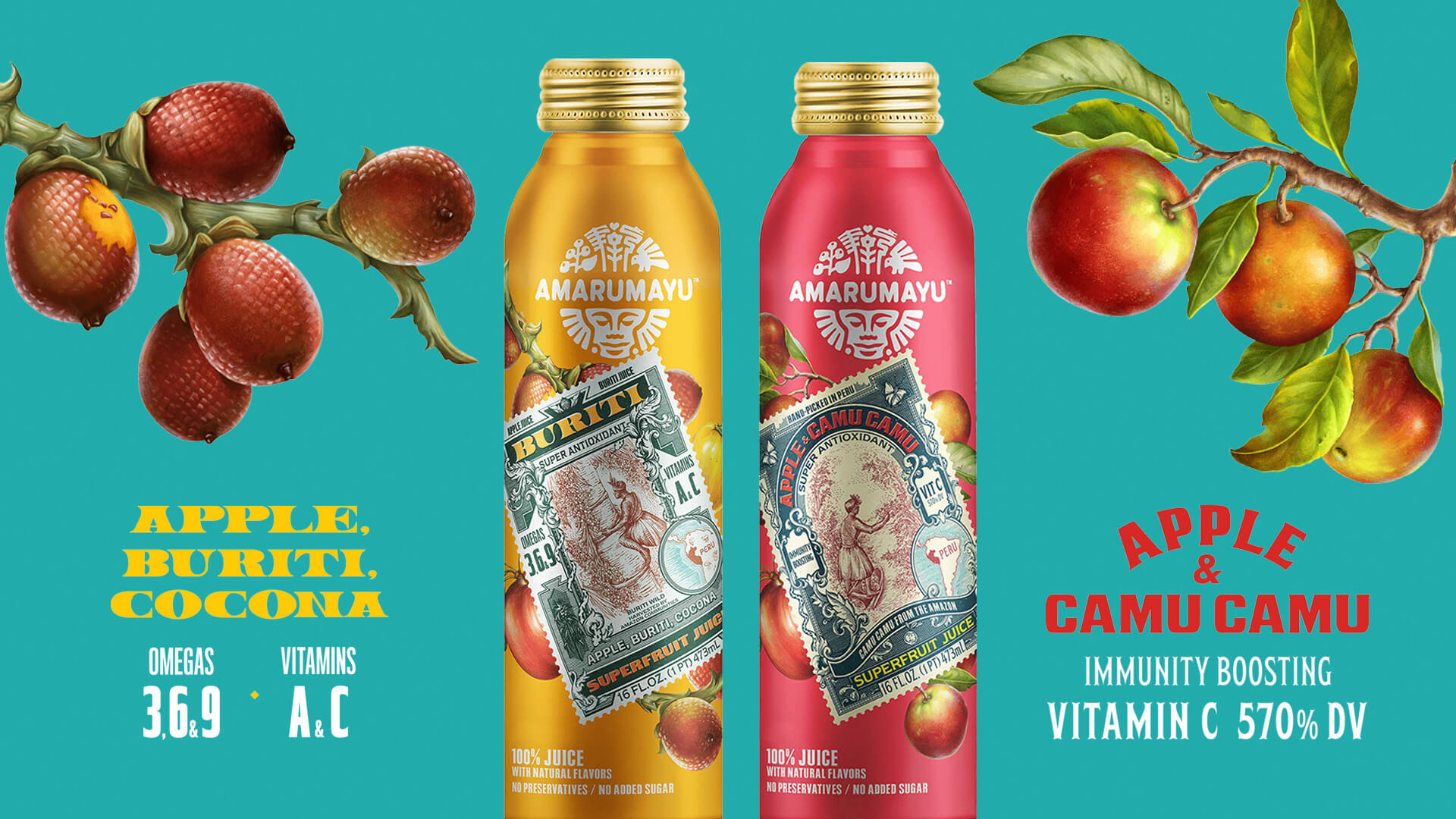 In fact, AMARUMAYU is so committed to protecting the Amazon that we created titles in our company that help explain the story. All employees are "Guardians of the Amazon Rainforest".
For example, Jorge Lopez Doriga, Chief Communication & Sustainability Officer, is also called the "Guardian of Amazonian Biodiversity".
He was recently interviewed by the Tropical Forest Alliance about his role and the company's strategic approach to avoid deforestation from its supply chains.
"It is important that human beings recognize the damage and devastating effects the industrial revolution has caused the planet and that we all have a change of consciousness. This is the precise moment that companies and people must be engaged in the natural revolution, revaluing what Mother Nature offers us and protecting the planet. As part of this, AMARUMAYU has been working on actions that maintain and care for the forests, as well as empower native communities through the purchase of their Amazonian super fruits".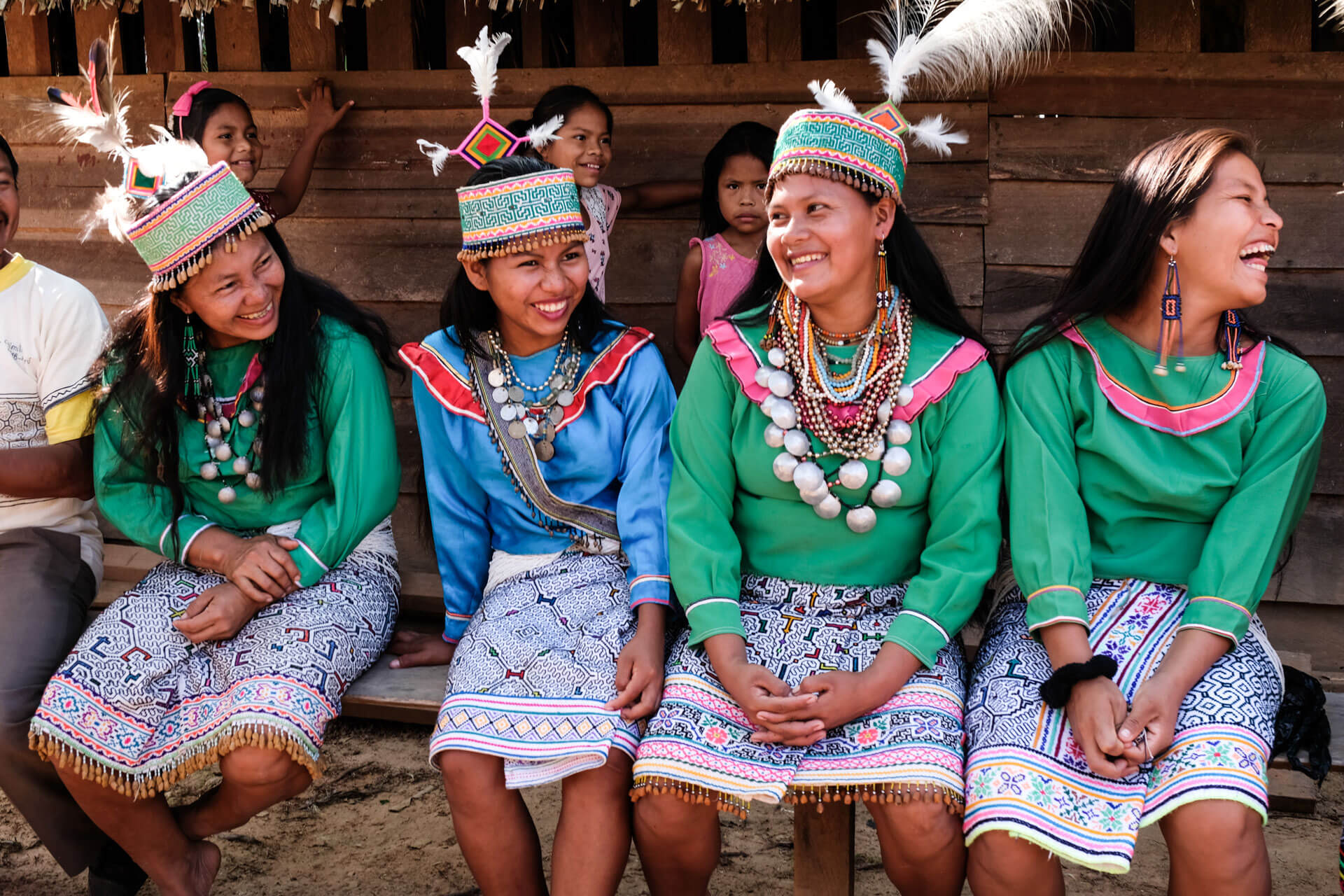 Amazon deforestation is an economic and social problem. That is why we are developing sustainable harvesting, to be able to give value to forests and the standing palm tree. If we manage to convince the world that green gold is worth more than black or yellow gold, that is, showing the ecosystem value of the forest, than we see and are demonstrating that in the medium and long term, that a standing forest has more value than simply what lies in the earth beneath it.
The Amazonian communities are not farmers but rather foresters. They live from the forest, and their interest is to protect and care for it. They have done so for thousands of years. The concept is to empower them to have the resources to do what they have always done, which is protecting the Amazon forests.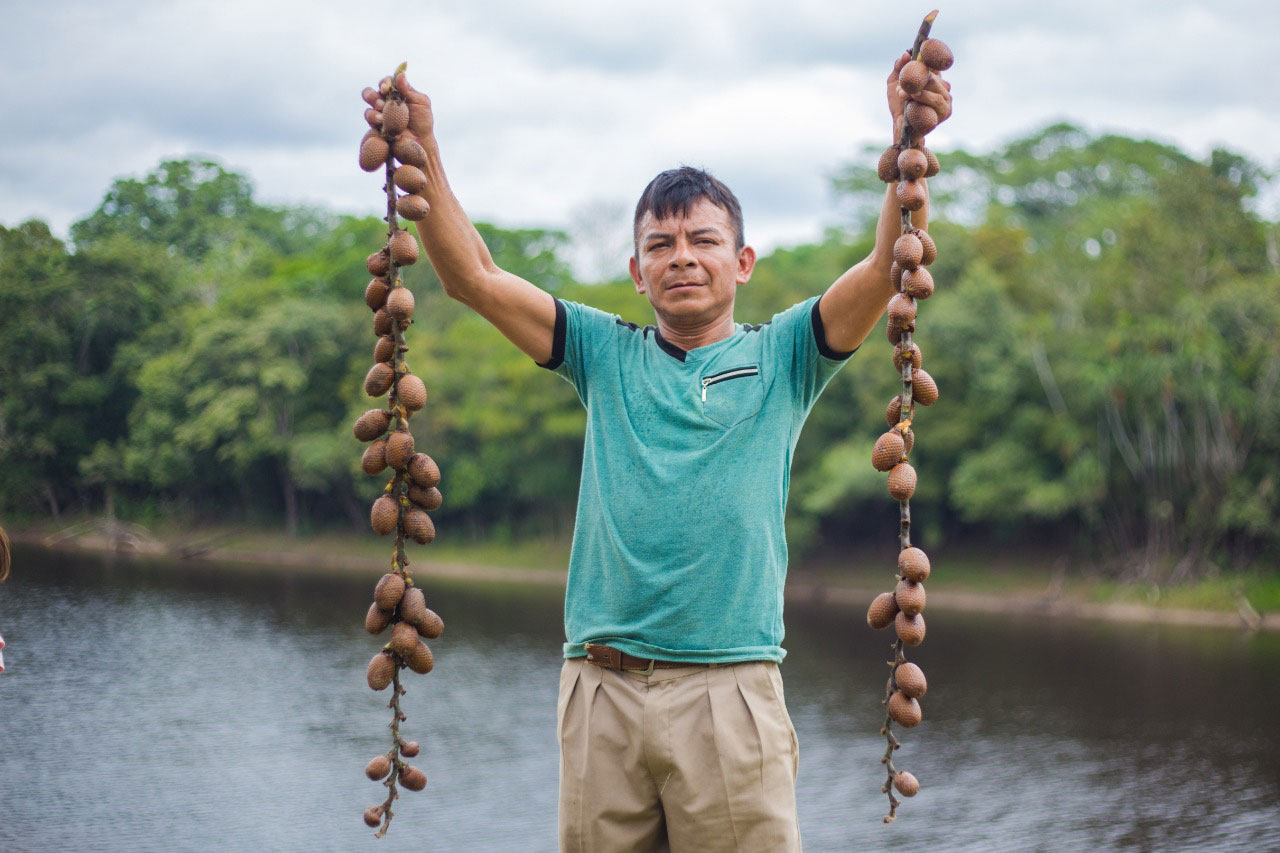 AMARUMAYU is immunity boosting, and both environmentally and societally beneficial, a better brand for troubled times. Welcome to the AMARUMAYU Movement.
Together, we can help change the world.  Please join us.
Source: https://www.tropicalforestalliance.org/en/insights/blogs/aje-amazon-fruit