What is Happening in the Amazon, and What Can We Do About It?
A recent BBC story pointed out that deforestation has surged "to a 12-year high." Between August 2019 and July 2020 alone, over 11,000 square kilometers of the Amazon Rainforest were destroyed. And according to local reports, losses are accelerating.
This leads us to ask a simple question. What on Earth is going on?
Why would anyone destroy what is essentially a wonder of the world? Well, while they'll tell you their rationale is that deforestation makes room for growing certain crops and raising farm animals, the problem is that the Amazonian Rainforest is a uniquely precious thing to destroy—and preserving it can have all sorts of positive consequences for the human race.
In a recent podcast (The One Way Ticket Show), Jorge Lopez-Doriga, the Chief Sustainability Officer of AMARUMAYU, spoke about the power of an individual's own actions and how they can affect the world.
"It's a problem, and it affects nature, it affects us," said Lopez-Doriga. "And we should understand how linked our connection with Mother Nature is. And we have to protect Mother Nature if we protect ourselves."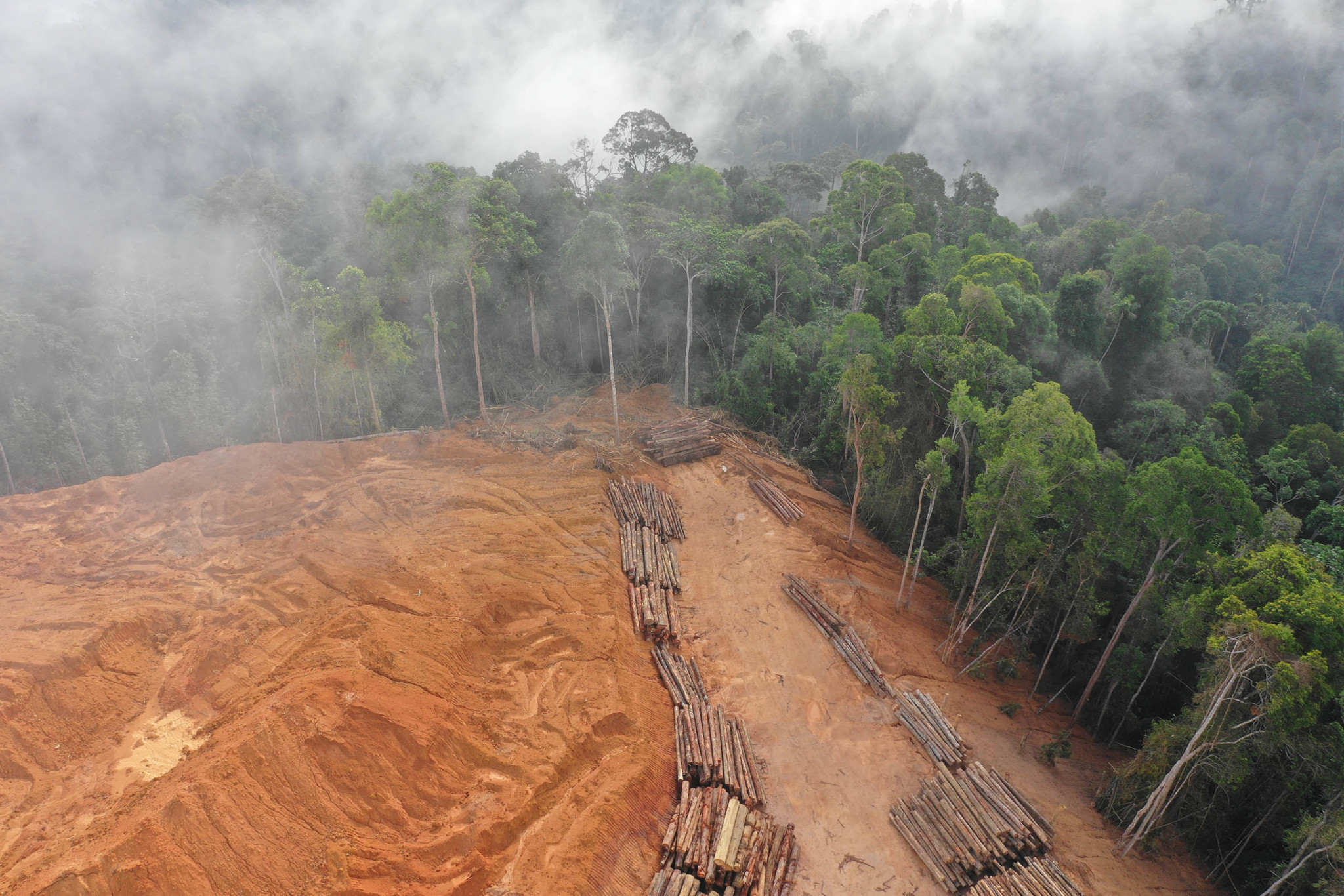 Why Should We Do Anything?
Why step in at all? As with many worthwhile things, there are numerous reasons for doing so. According to the Earth Observatory at NASA:
Although tropical deforestation meets some human needs, it also has profound, sometimes devastating, consequences, including social conflict and human rights abuses, extinction of plants and animals, and climate change.
In other words, what affects Mother Nature affects all of us. And there's no escaping that fact.
There are specific consequences to deforestation that highlight just how devastating it can be. According to the Pachamama alliance, deforestation can result in:
• Loss of habitat for wildlife.
• Increased greenhouse gas emissions.
• Water released into the atmosphere, impacting water cycle regulation.
• Soil erosion.
• Unusual flooding.
• Destruction of homelands for indigenous peoples.
When you stack it up, one thing is clear: what's happening in the Amazon has repercussions that extend to the world at large, and each one of us should be aware of that fact. But awareness is just one step. Another question is, what comes next?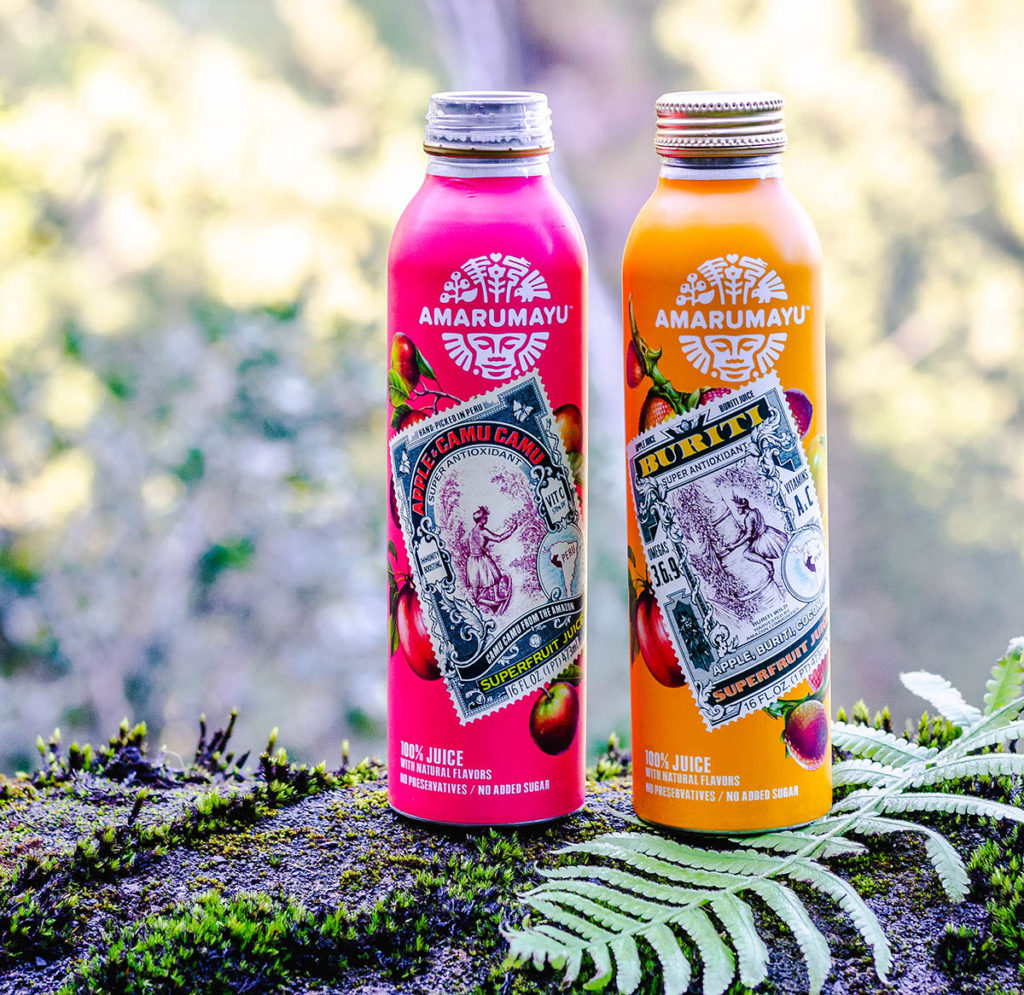 What Can We Do?
"We [at AMARUMAYU] want to make what we call the Natural Revolution," said Lopez-Doriga. "For the last one hundred and fifty years, we've been under the spell of the Industrial Revolution. And that turned humans into consumers."
Suggests Lopez-Doriga: "The way to start changing this is to rethink the way we consume and interact with the world around us". Here are some ways to do so:
• Look at your personal consumption patterns. The first place to begin to affect change is at home. You can't control how everyone else acts, but you can control what you do in your own home. Are you buying foods that are produced with sustainable farming practices? For example, AMARUMAYU adheres to a strict policy of never obtaining fruit from felled trees, in order to ensure the sustainability of the Amazonian superfruits that are the key ingredients in AMARUMAYU Superfruit Juices.
• Think about your interactions with nature. The consequences of what you do every day reverberate in nature. What do you eat? What type of waste do you produce each day? Being conscious of and perhaps rethinking your everyday actions can have positive implications for your interactions with nature.
And, of course, it's always a smart idea to seek out sustainable business practices in the companies you buy from. At AMARUMAYU, sustainability is at the heart of what we do. We ensure that our fruits are sustainably wild harvested, helping support the indigenous communities to whom the Amazon belongs. After all, it would be nice to see the Amazonian Rainforest continue to survive—and thrive!
Want to learn more about the current threats to the Amazon? Check out our YouTube video on the Top 3 THREATS to the AMAZON!