Our GM Mark Mallardi speaks on Snack Nation/Caroo Brand Builder Podcast!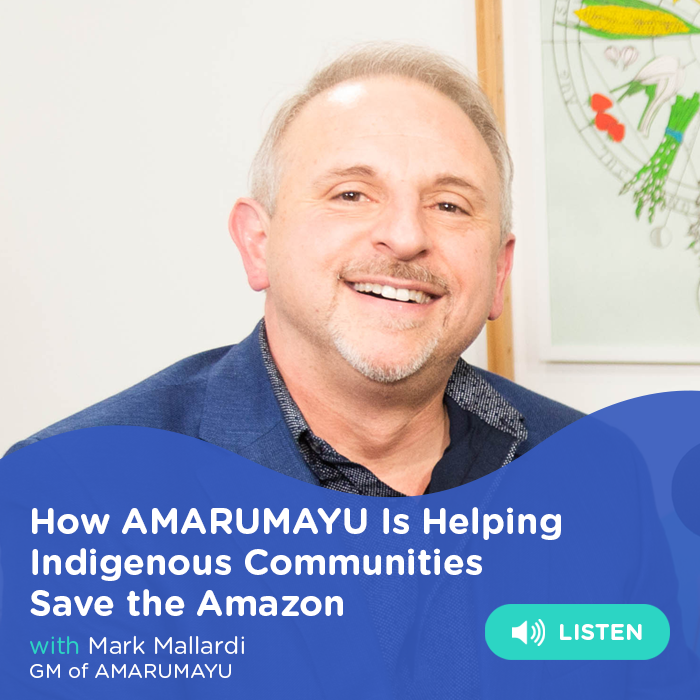 Our very own General Manager, veteran and insights guru Mark Mallardi talks about building a brand from the ground up and saving the Amazon Rainforest in the process.
Mark has decades of experience helping emerging brands scale using data and insights. Today, he's channeling that knowledge into AMARUMAYU, a newly launched line of superfruit juices.
Click below to listen.
Thank you!