AMARUMAYU JOINS THE UK EMBASSY AND PARTNERSHIPS FOR FORESTS TO LAUNCH THE PROJECT "SUPERFRUITS THAT PRESERVE FORESTS"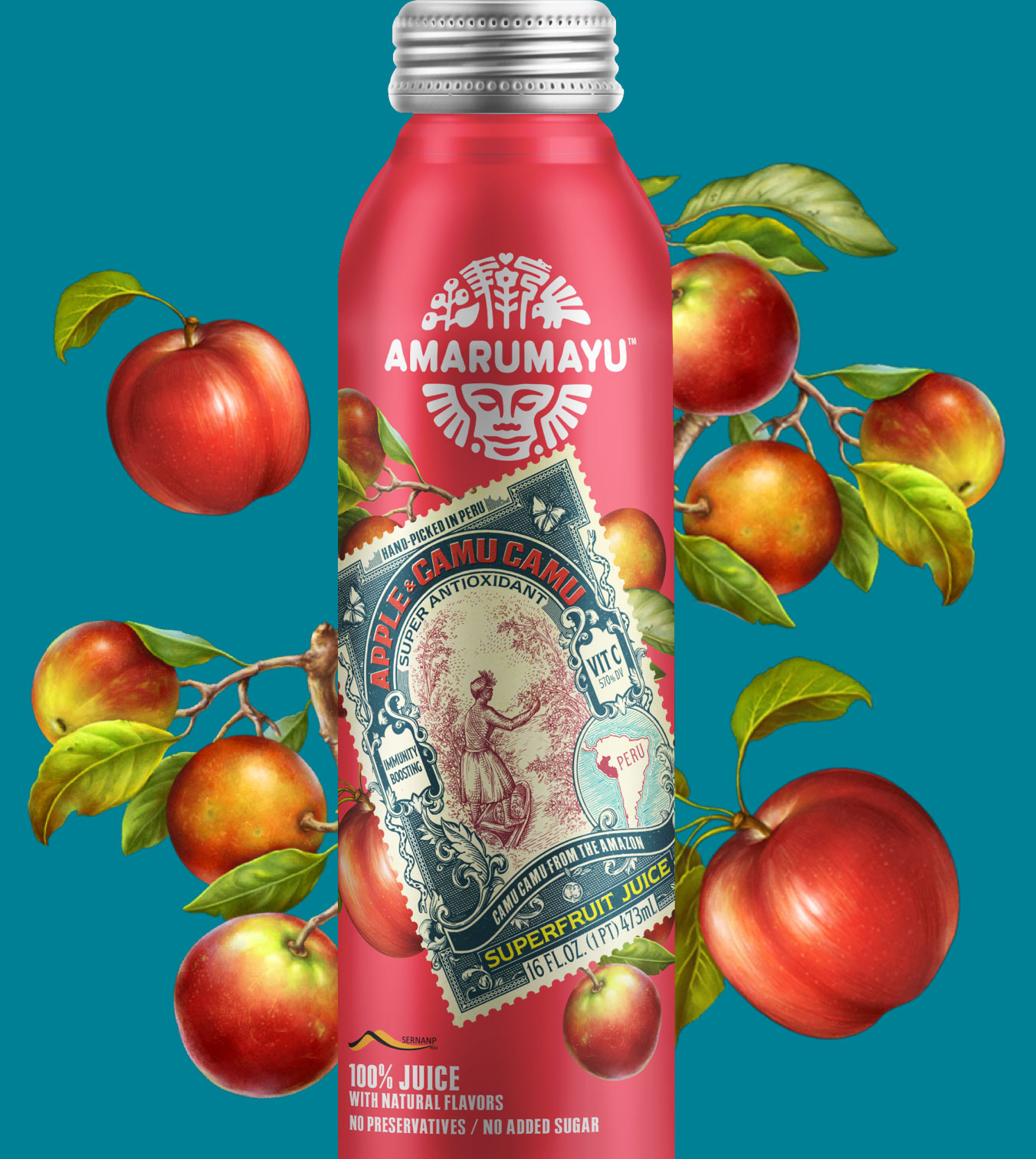 AMARUMAYU JOINS THE UK EMBASSY AND PARTNERSHIPS FOR FORESTS TO LAUNCH THE PROJECT "SUPERFRUITS THAT PRESERVE FORESTS"
• "Superfruits that preserve forests" is the first Partnerships for Forests project in Peru, with the support of the United Kingdom Embassy, with international and public-private collaboration, which seeks to add value to the standing Amazon forests, for the benefit of the local people of Loreto.
• AMARUMAYU collaborates with the conversion of the fruits of the Amazon into healthy drinks which can be offered to a global market.
To learn more about this important support of our movement, click below, thank you!